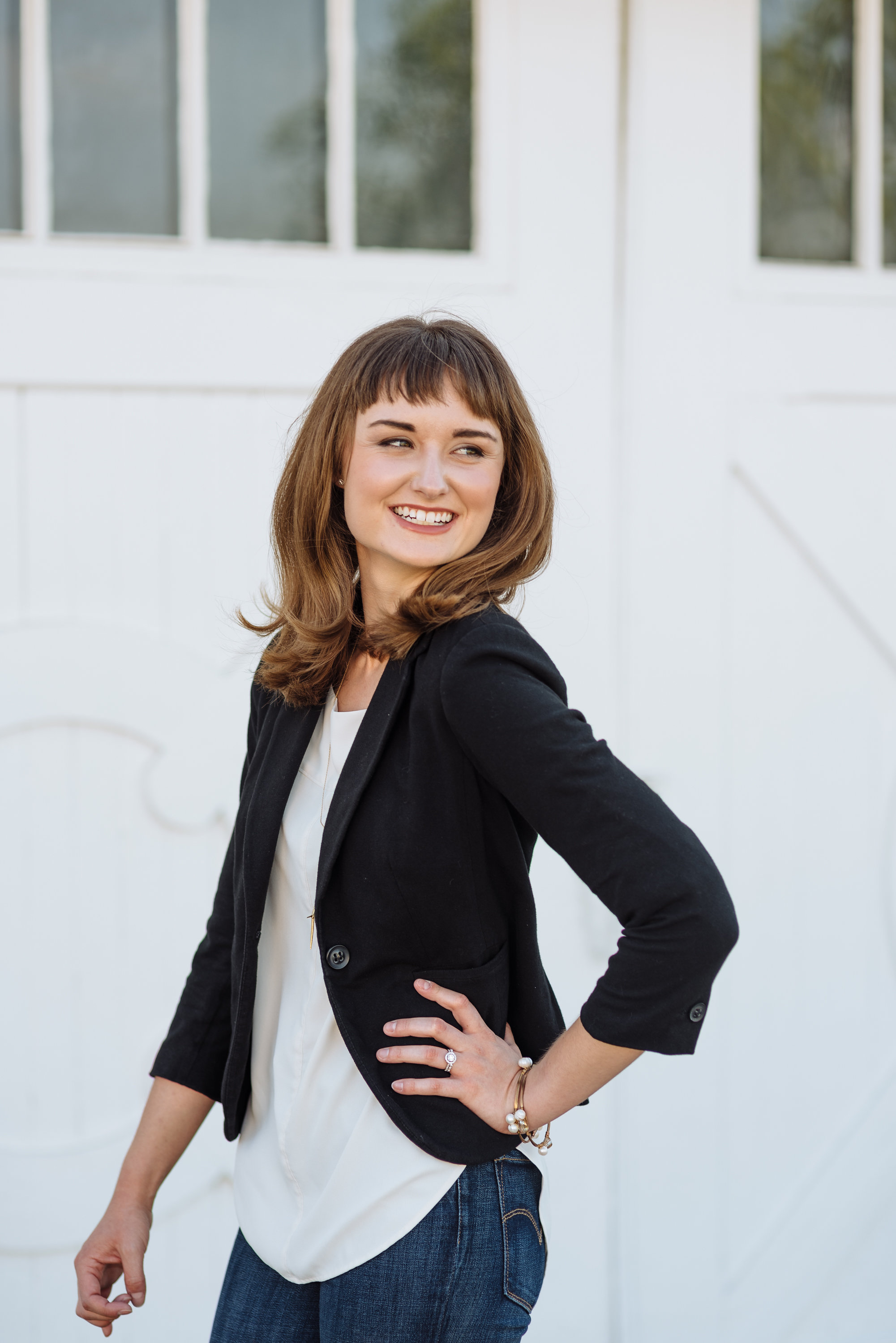 Looking for Pilates info?
I was born and raised in Georgia. After graduating from the University of Georgia in 2014, I moved to Nashville, Tennessee. I've been here ever since, and I wouldn't have it any other way.
I spend my days working as a freelance writer in Nashville, teaching Pilates, crafting, reading, watching the Andy Griffith Show, and spending time with my husband, Luke and our dog, Maggie. I'm a DIY-er. An old soul with modern tendencies. A go-getter with an addiction to office supplies. A trailblazer in copywriting and storytelling.
My professional experience spans from sales and merchandising, to public relations and marketing strategy. My background includes both freelance and full-time work. Currently, my focus is online and print content for lifestyle, community, and entertainment publications, but I'd love to explore other areas of writing.
Could I be the perfect fit to work with you or your business? Let's find out!